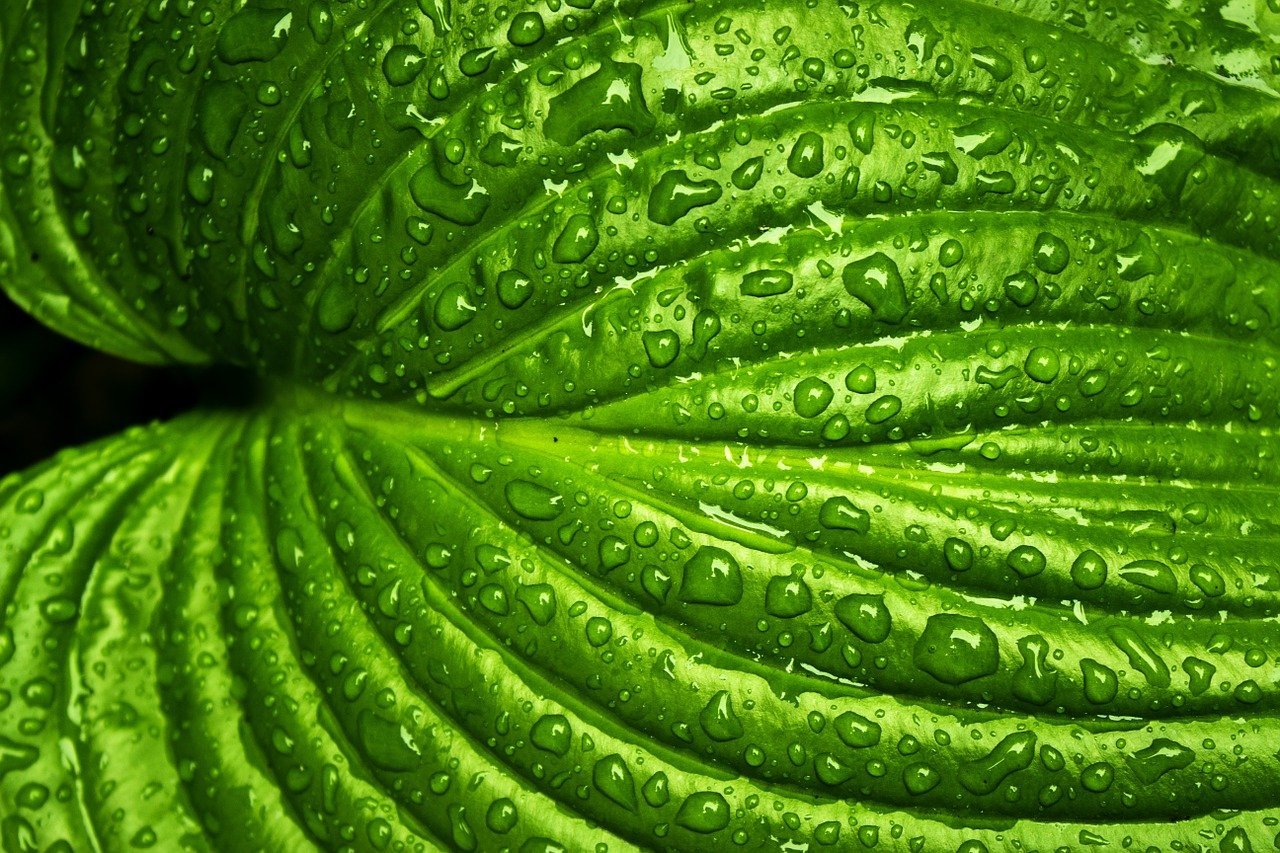 Wild Plantage
A HOUSEPLANT AND LIFESTYLE BLOG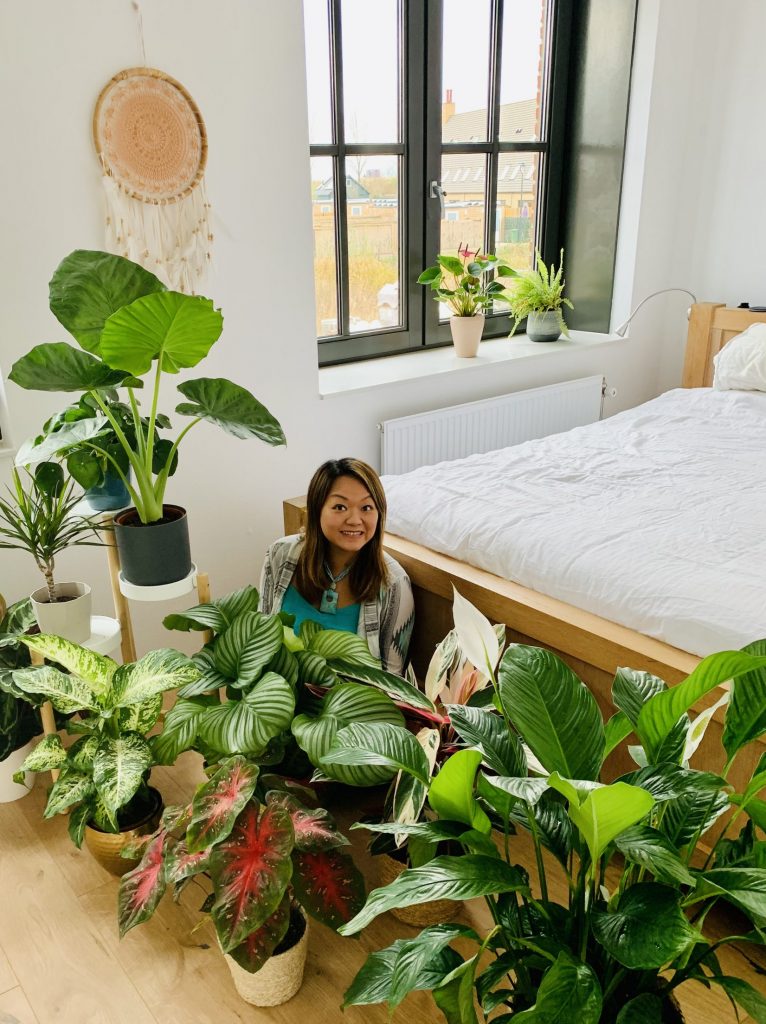 Green Living with Nellie
Hi, I'm Nellie.
I have a confession to make: I've killed a Begonia or two (and almost gave up on houseplants).
Over the years, I've learned a trick or two when it comes to caring for my houseplants. This blog is a collection of my plant care tips, as well as home decor inspiration. Join me on my journey to create a green lifestyle worth living.
I'm also an avid traveler, in fact I am a travel writer and have published a few books on travel. Check out my travel blog, Wild Junket.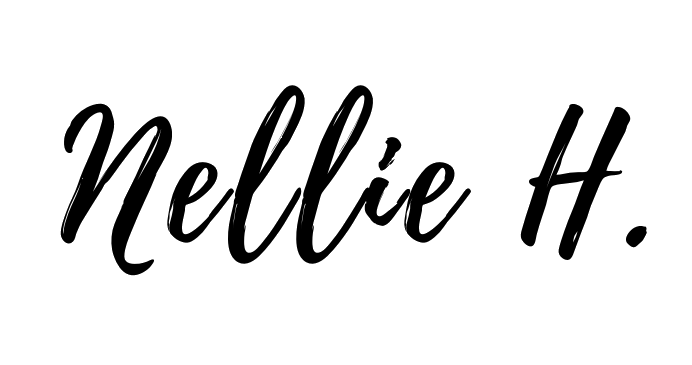 ---
Recent Blog Posts
Philodendron vs Pothos. Can you tell the difference between these two very similar-looking plant species? If the answer is no, you're not alone!
---
What Are You Interested in?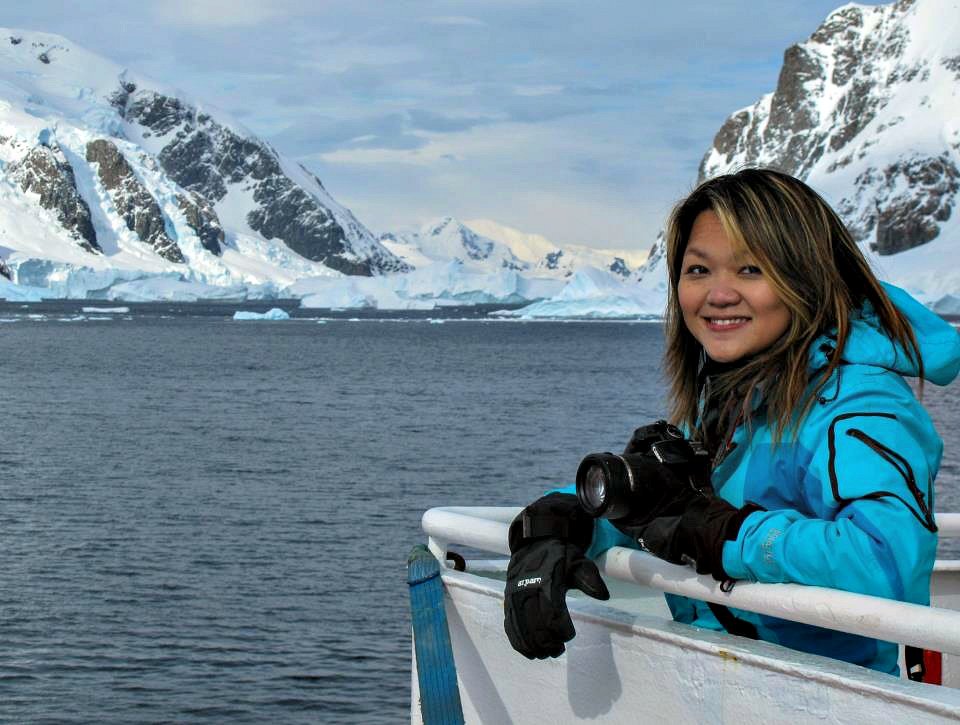 Besides being a plant addict, I'm also an accomplished travel writer who has been published on Lonely Planet, Rough Guides and BBC Travel. Read more about my adventures on WildJunket.com.