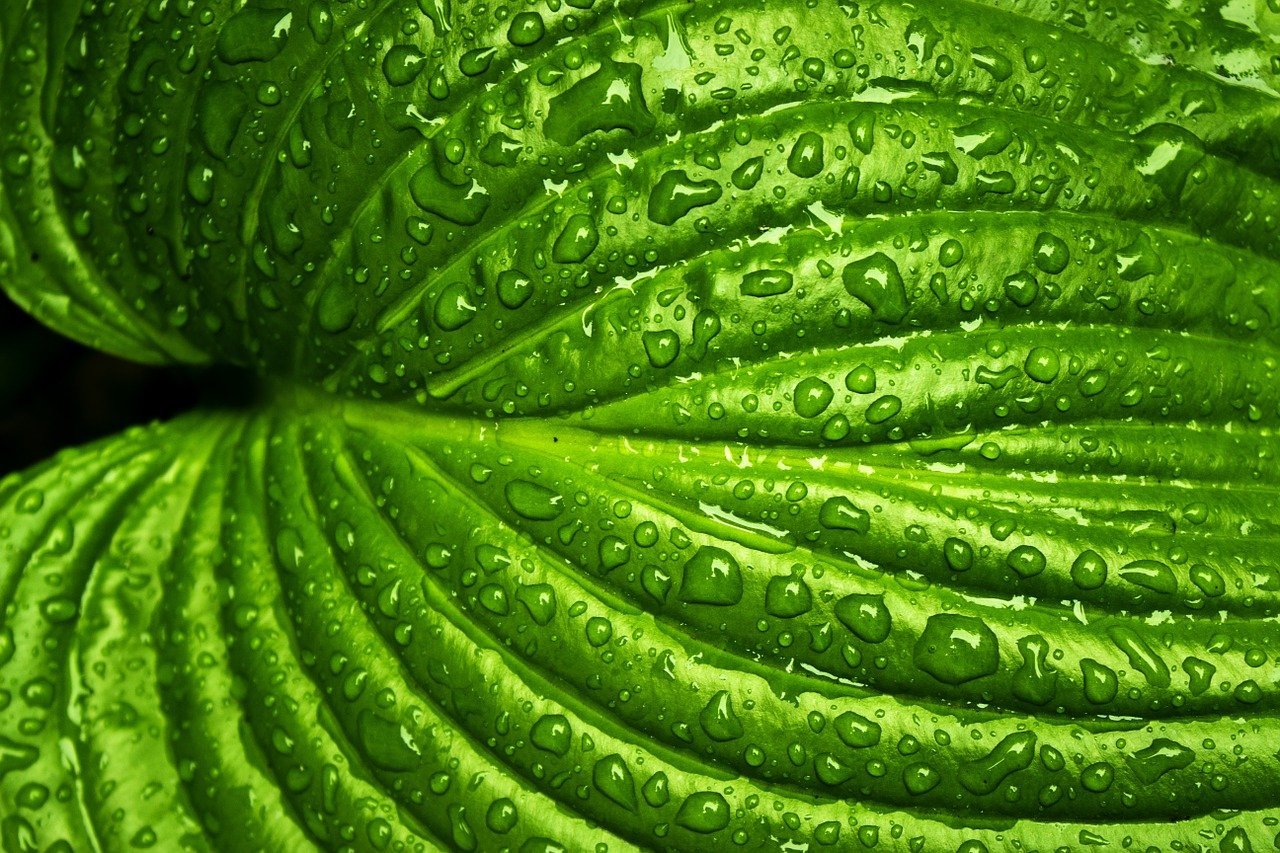 Wild Plantage
A HOUSEPLANT AND LIFESTYLE BLOG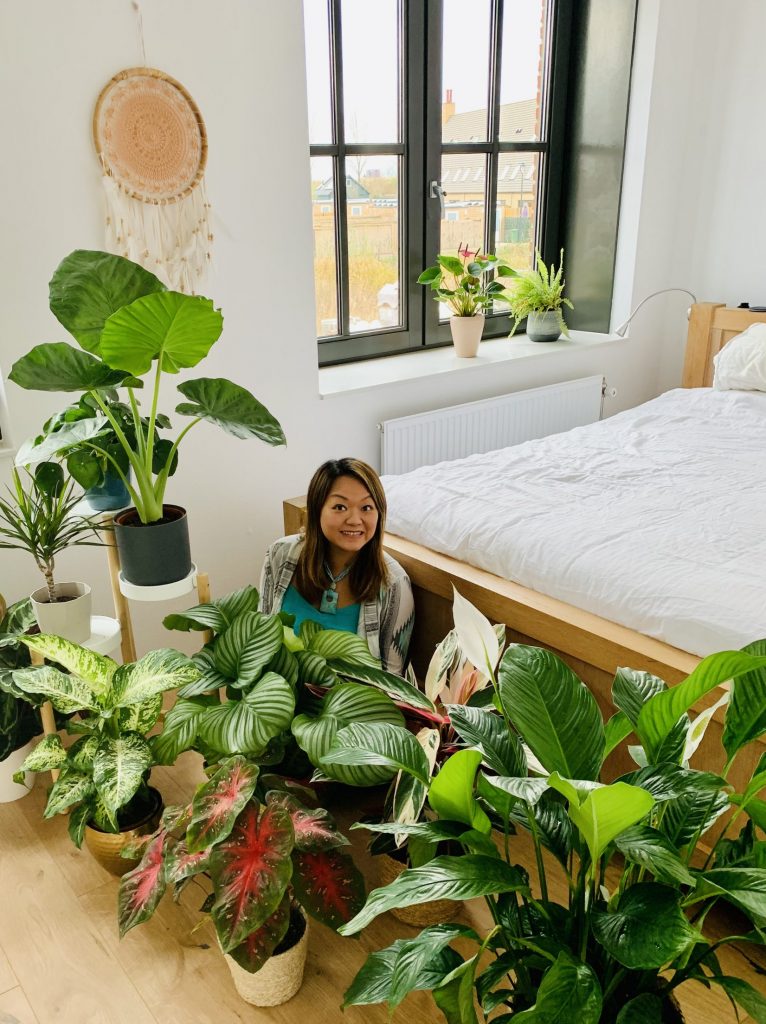 Green Living with Nellie
Hi, I'm Nellie.
I have a confession to make: I've killed a Begonia or two (and almost gave up on houseplants).
Over time, I've learned a trick or two when it comes to caring for my houseplants. This blog is a collection of my plant care tips, as well as home decor inspo and ideas to make parenting fun. Join me on my journey to create a green lifestyle worth living.
I'm also an avid traveler, in fact I am a travel writer and have published a few books on travel. Check out my travel blog, Wild Junket.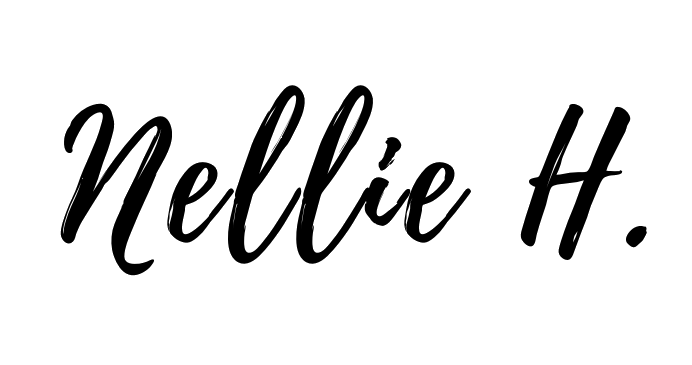 ---
Recent Blog Posts
The Stromanthe Triostar plant is one of my all-time favorite pink houseplants. So I'm loving the chance to share all I've learned about this naturally stunning plant with you!  While some house plants are grown chiefly for their flowers, Stromanthe Triostar is better known for its glorious foliage. The deep green, tropical-type leaves are elegantly …

Stromanthe Triostar Plant Care Guide Read More »
---
Interests
Plants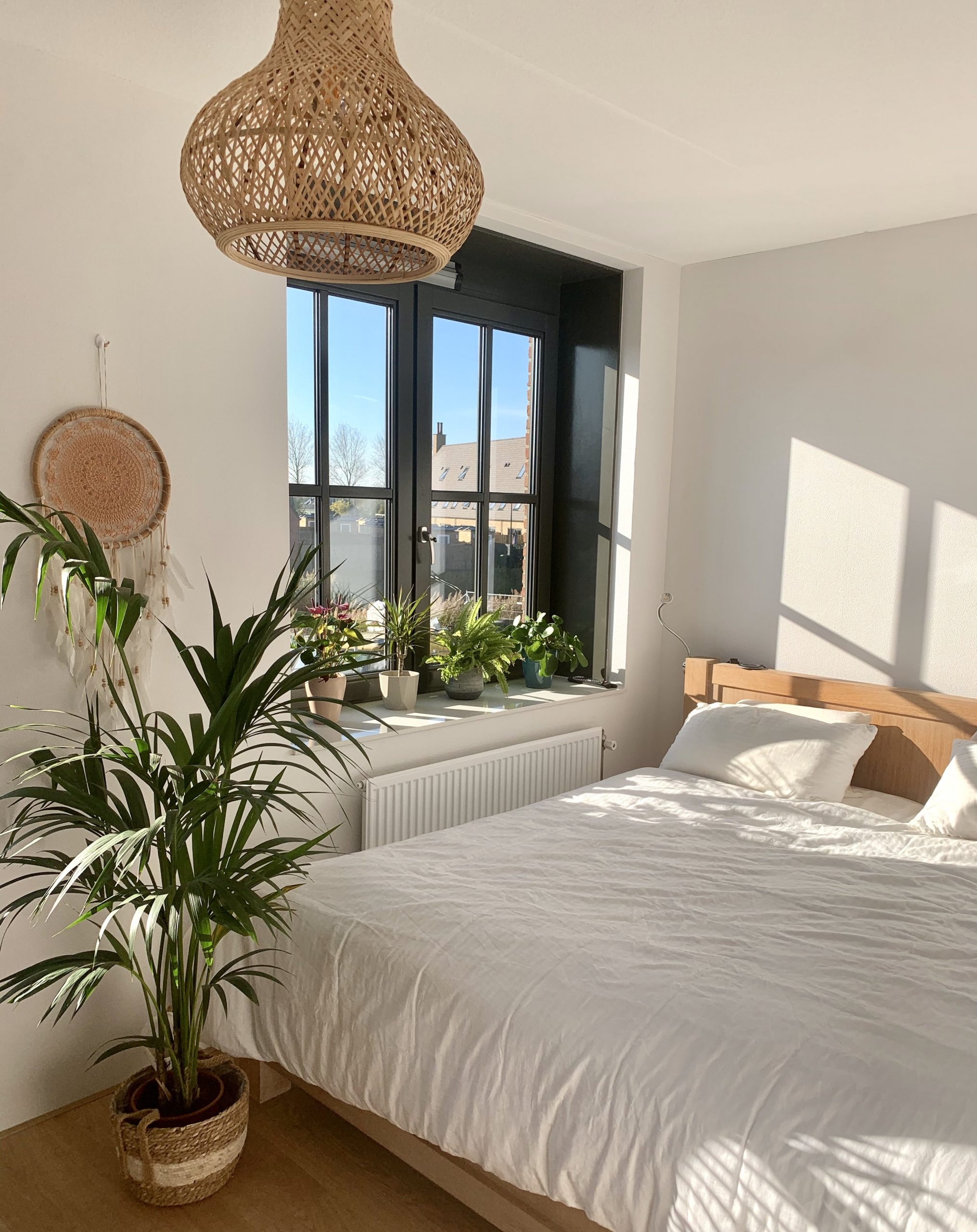 Home Decor
Parenting
DIY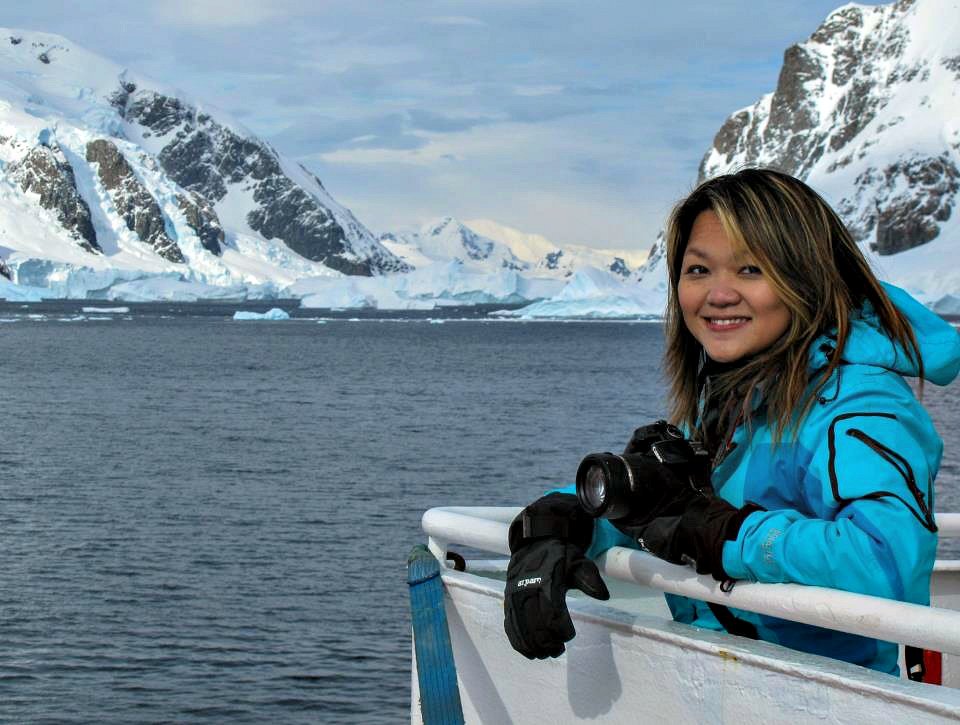 Besides being a plant addict, I'm also an accomplished travel writer who has been published on Lonely Planet, Rough Guides and BBC Travel. Read more about my adventures on WildJunket.com.