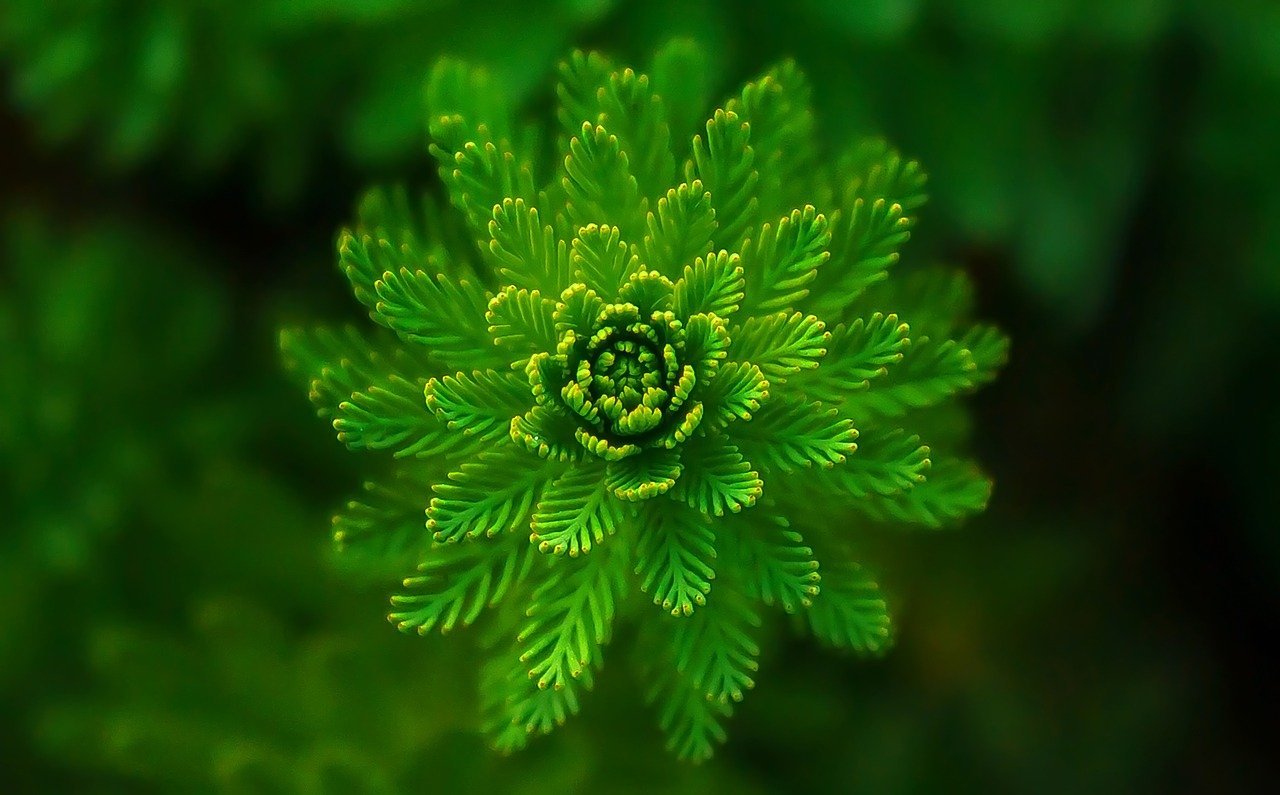 Contact
We'd love to hear from you!
Want to work with Wild Plantage? Or just have a question or comment? Here's how to contact me.
General questions
Are you a reader with a question? Shoot me an email at [email protected].
Or connect with us on social media!
Get on our mailing list
Want all the latest news and updates from Wild Plantage? Just pop your first name and email in the form below!
Work with Wild Plantage
Does your company provide a product or service that houseplant lovers or container gardeners would enjoy? We'd love to consider reviewing your product or organize a reader giveaway!
Please reach out to [email protected] for review consideration.
Contact Me
Sign up for my monthly newsletter!
Get my personal tips and stories delivered to your inbox.